Register
Everything starts with an idea, but also with a domain registration provided by domain registrars.




Specific Registration Services: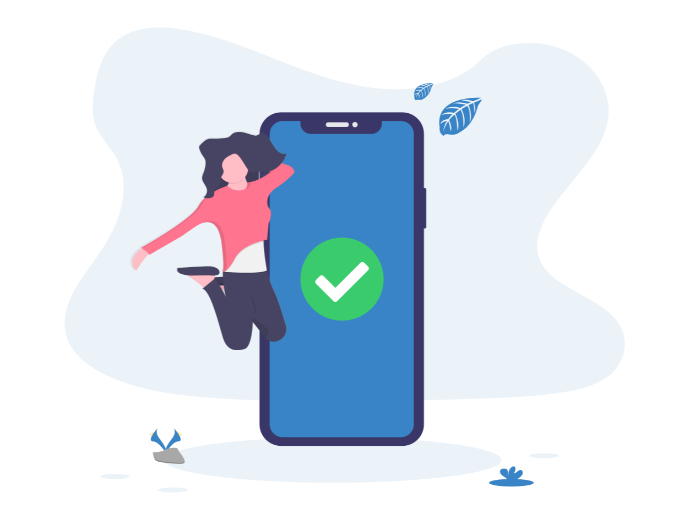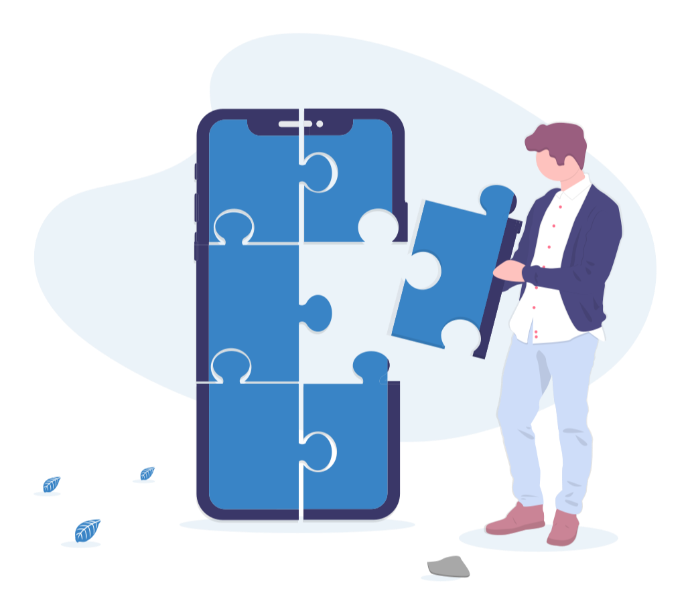 Registration operations:
New registration, renewal, transfer and more


From new registrations to managing registered domains, all operations are covered in guide.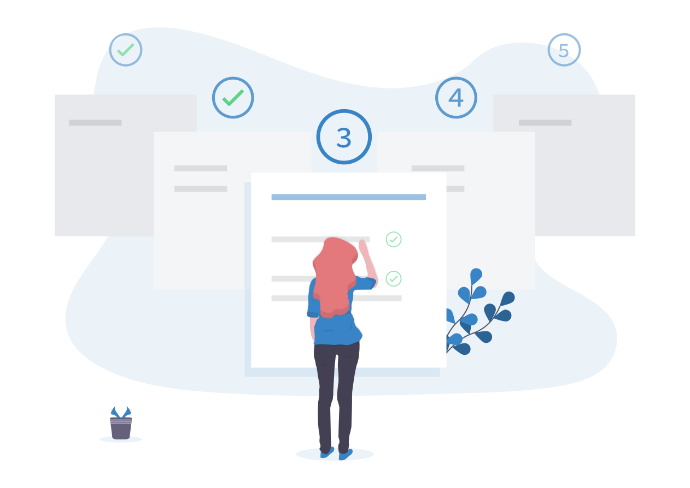 Upselling

Registration: Upselling services

These additional services must be ordered from the provider with which the domain is registered.
What are these upselling services?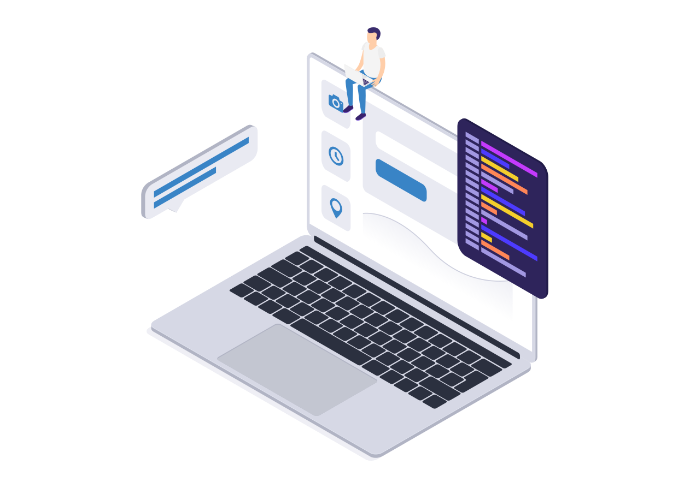 Cross-selling

Registration: Cross-selling services

These additional services can be ordered from any provider.
What are these cross-selling services?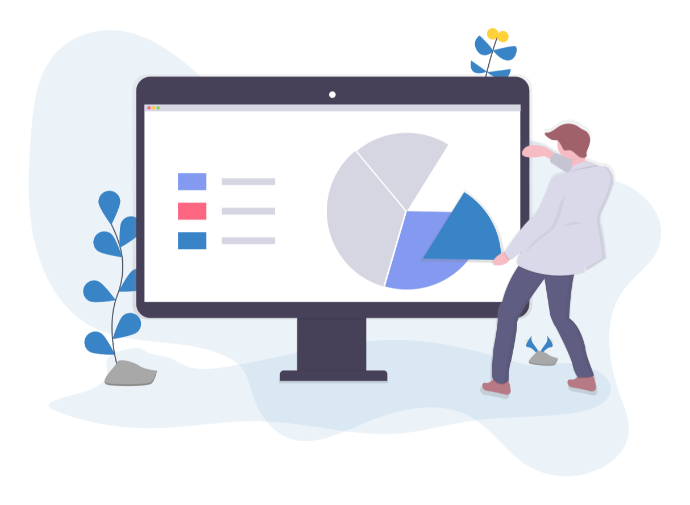 The 6 components of a domain registration fee

Learn the structure of registration prices.
So you are better equipped for reading registrar's offers.