List
If you want to buy/acquire or sell domains on the aftermarket.

Don't miss our 2 guides below explaining both listing formats and sources.
Marketplaces & Special Listings




Special Listings:

By registrars


By registries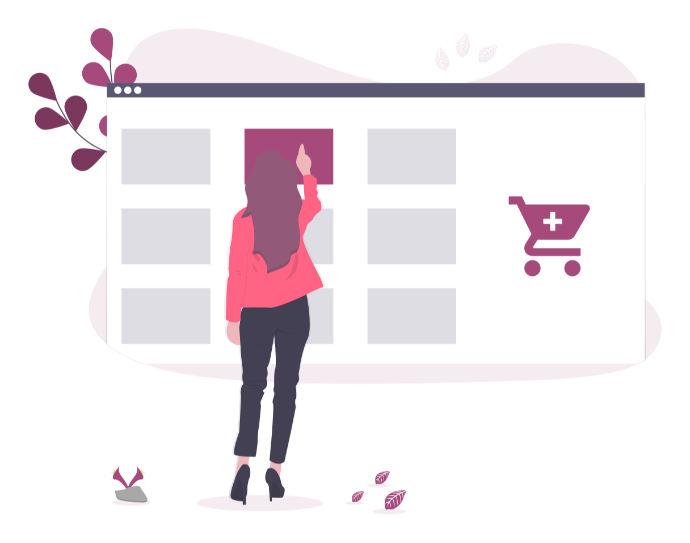 Listing formats and sources

Every day, millions of domains are either listed for sale, eligible to be recovered from their expiry period or waiting to be deleted.
The 2 guides below allow you to understand how these domains are listed for sale.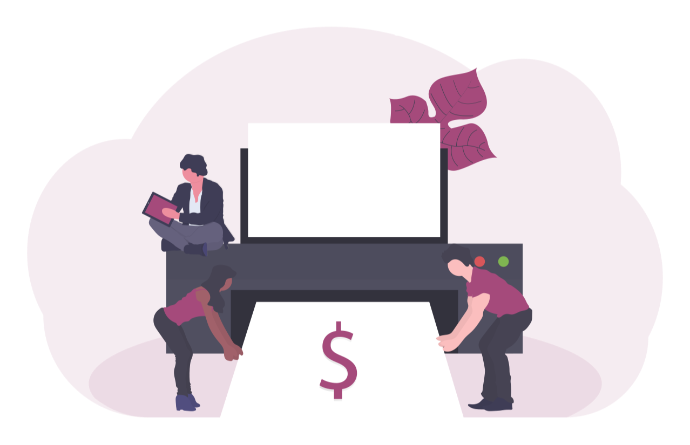 Listings:
The 9 listing formats

For sale types:
Public auction


Expiring/Catch services types:
Public auction
Backorder only
Backorder + Private auction
Backorder + Public auction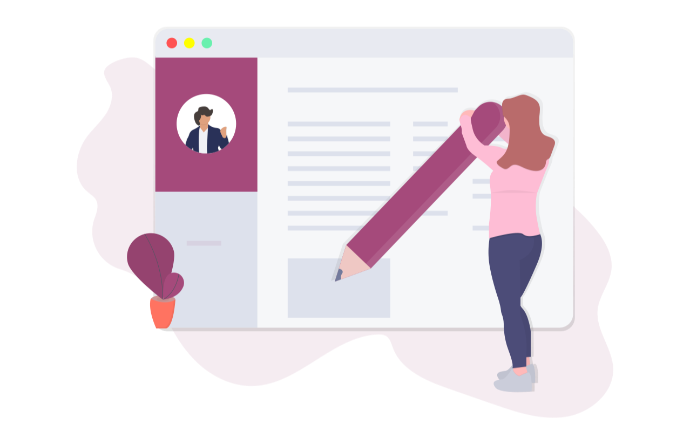 Listings:
The 7 listing sources

For sale sources:
By users
By registries


Expiring sources:

By registrars

By registries

Catch services sources

:

On delete

On first availability

After catch