30+ domain products and services explained.
Classified in 7 categories and featuring 200+ providers.
Discover the products and services you need to manage your digital presence!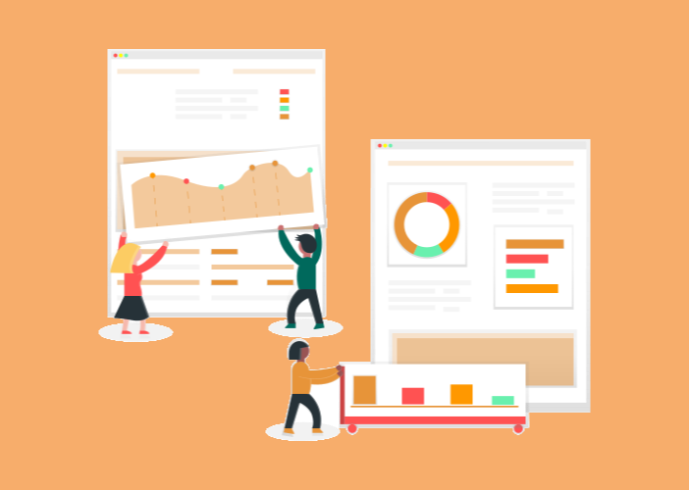 Additional services and resources
Let's get a better understanding of the domain industry.


Read our latest guides. Not to miss any updates.
The 3 latest guides are listed below.