Configure
Learn how to link a domain to a website, a web page or an email address.
Also SSL and monetization.
DNS Services & Parking Services

DNS Anycast with DDoS protection


DNS Anycast

DNS Unicast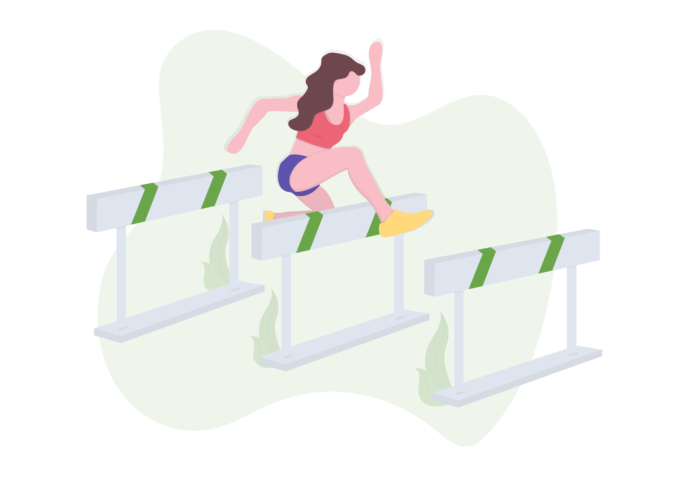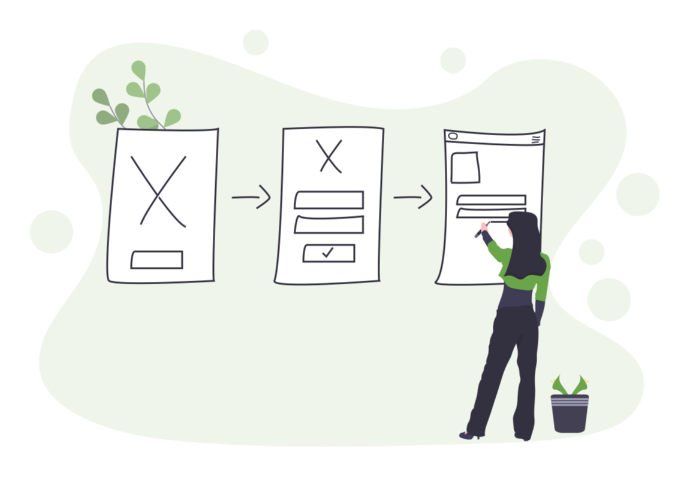 DNS basics:
What are nameservers, zones and records?


Nameservers, Zones and Records are mandatory in order to configure any services linked to a domain, such as a website or and email address.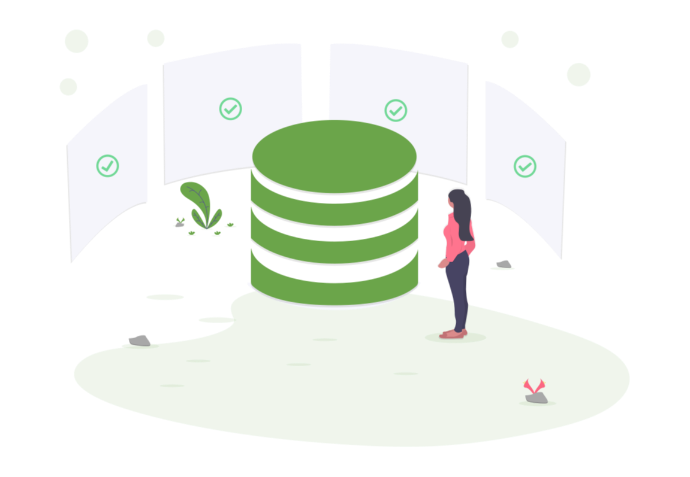 DNS features and pricing models


This guide describes the DNS features as well as the 2 pricing models.

You can use it to better understand a specific feature. Additionally, it can be used to perform a point-to-point comparison of any DNS plans.
Parking basics:
Monetization of unused domains
For domains kept as part of your defensive registration strategy.


For domains listed for sale.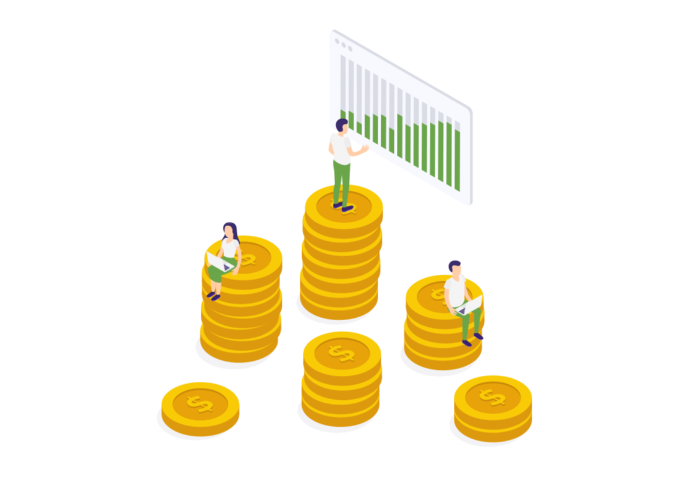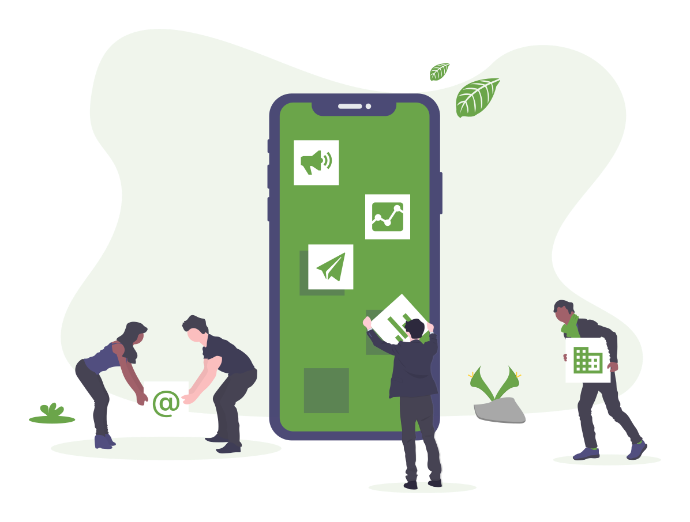 Advanced solutions including DNS services

Some providers offers advanced solutions including DNS Services. These solutions aim to provide features such as CDN, IP Filtering and much more.

Below are two popular providers offering such advanced solutions: